Books Liquidation
Lot of 10 Cooking Baking Recipe Grilling Low-Fat Ingredient Books RANDOM SET MIX
Regular price
$14.95
$0.00
Unit price
per
Good
TOPIC : Baking,Books,Cooking,Low-Fat,Grilling,Ingredients
REGIONAL CUISINE : African,American,Asian,Australasian,Australian,Austrian,Balkan,Brazilian,Canadian
REGION : North America & Canada
FORMAT : Mixed Lot
TYPE : Cookbook
AUTHOR : Mixed Cooking Authors
SUBJECT : Cooking (General & Reference)
FEATURES : Lot
LANGUAGE : English
COOKERY TOPIC : Baking,Barbecue,Beverages,Canning,Classic Recipes,Clean Eating,Cold Meals
---

---

Each winning bidder will receive an Random MIX of 10 COOKING BOOKS with shipping included (within USA) in the price. Purchase 5 lots (50 BOOKS) and get 1 lot (10 BOOKS) FOR FREE. Cooking Books are shipped at random, unsorted and unsearched in any way.
We fill the box until your desired quantity is achieved.
Please note that these books are stored in a warehouse and some might have slight dust on them. COOKING BOOKS MIGHT INCLUDE THESE CATEGORIES: American, Asian, Baking, Barbecue, Basic Cooking, European, French, Healthy/Low Fat, Indian, Italian, Latin American, Middle Eastern, Soups/Stews, Spanish, Specific Ingredients, Vegetarian, Wine/Beverages
Books condition range from LIKE NEW/CRISP condition to VERY GOOD/MINT condition to GOOD/FAIR condition. I am Liquidating these books at low prices in order to clear my warehouse for more inventory.




PLEASE LOOK BELOW ON THE ACTUAL PICTURES OF THE PREVIOUS LOTS SOLD.
---
---
Please note all our auctions support charities that help poor and neglected kids in need. Thank you for your support!
---
---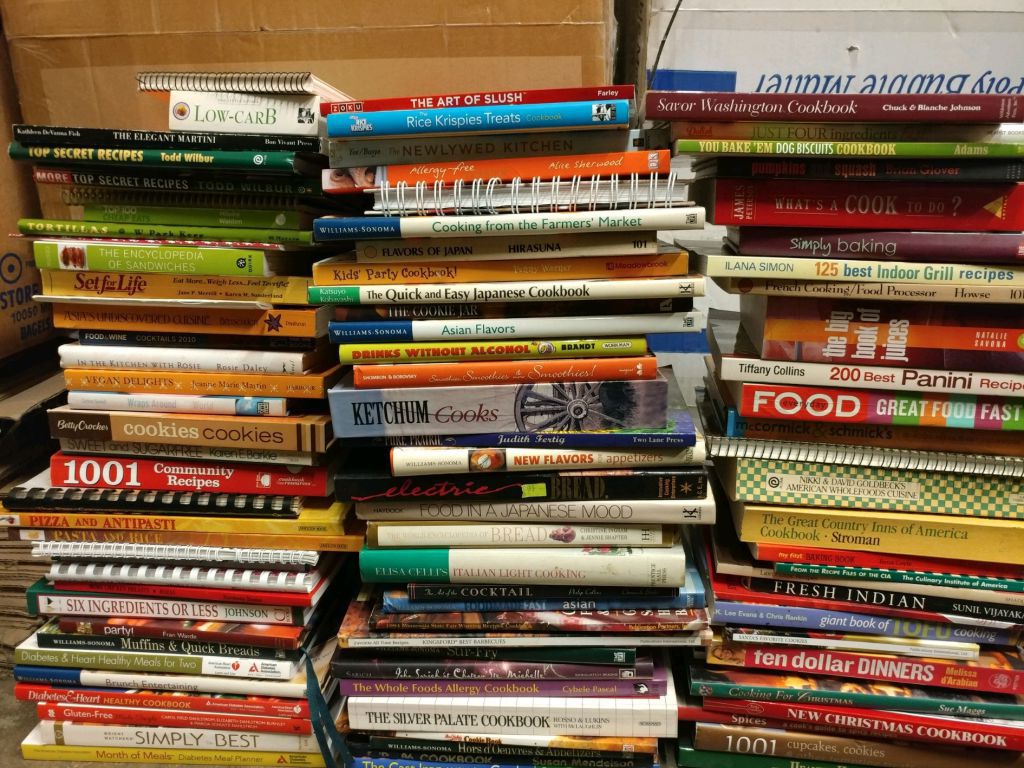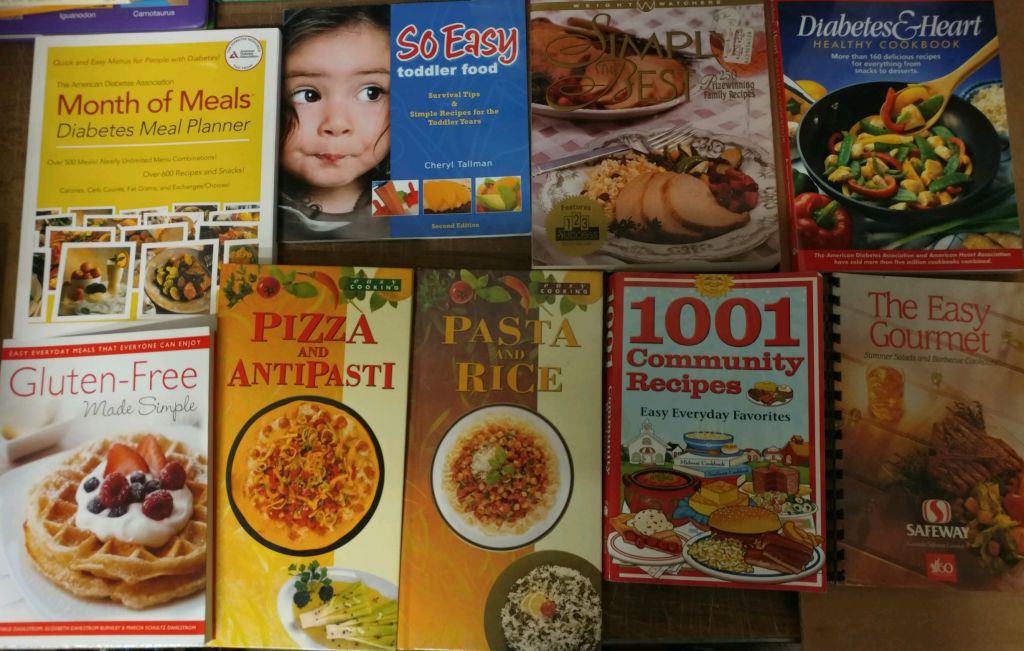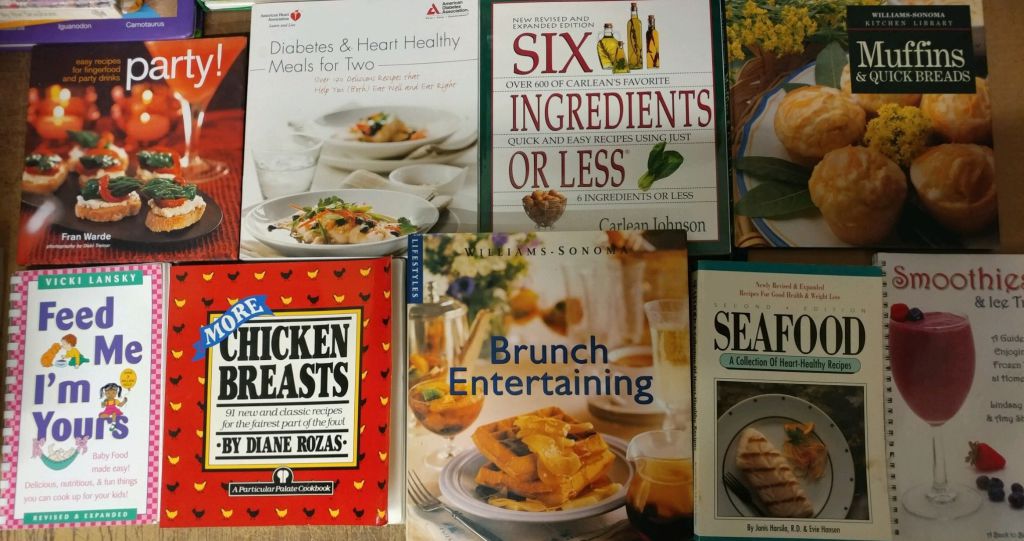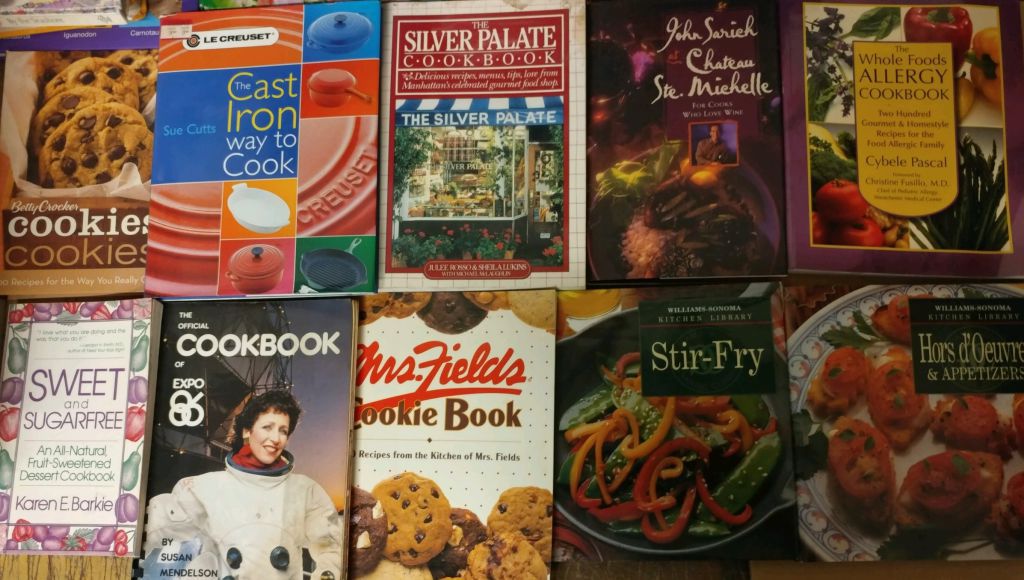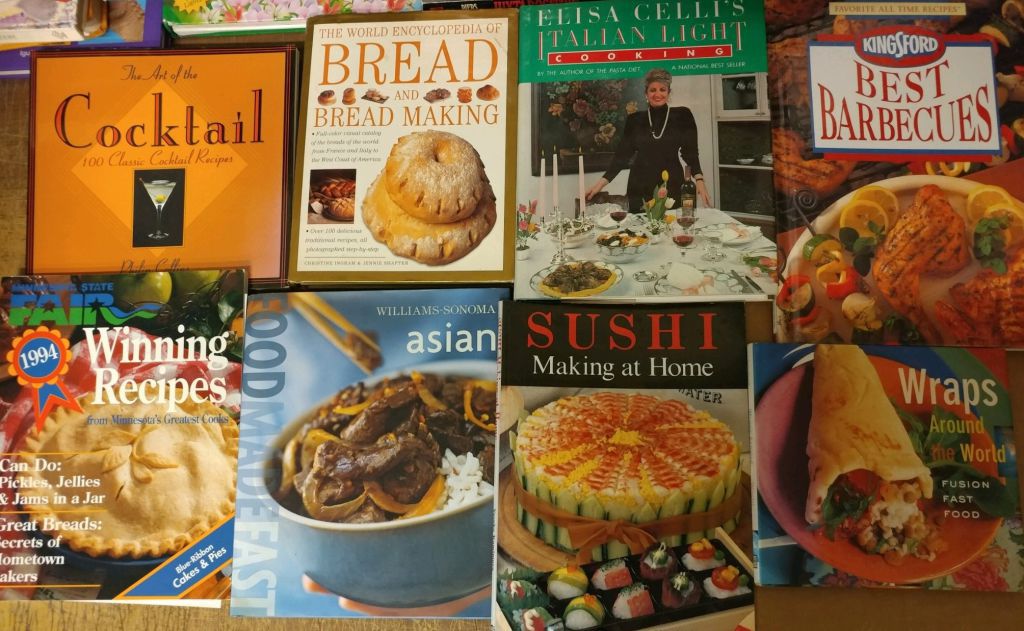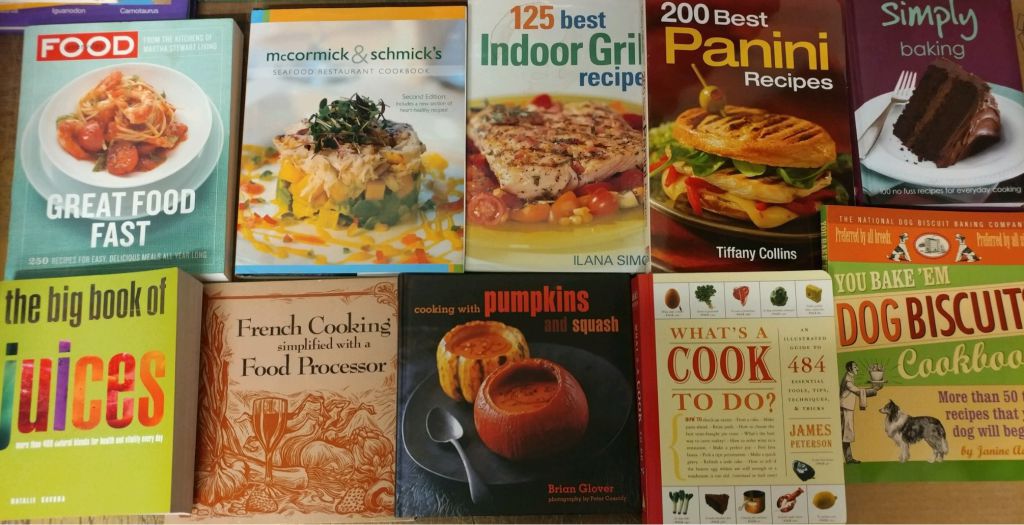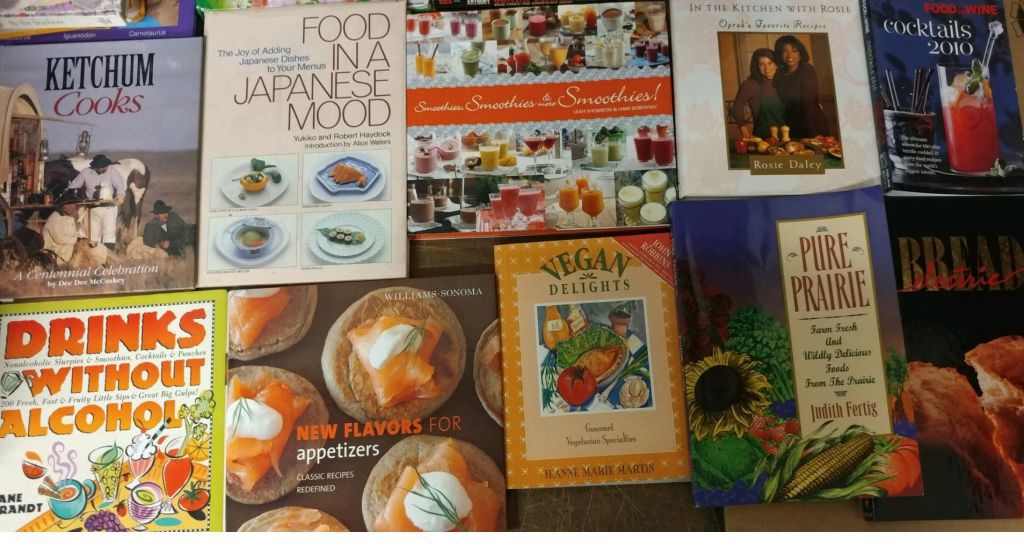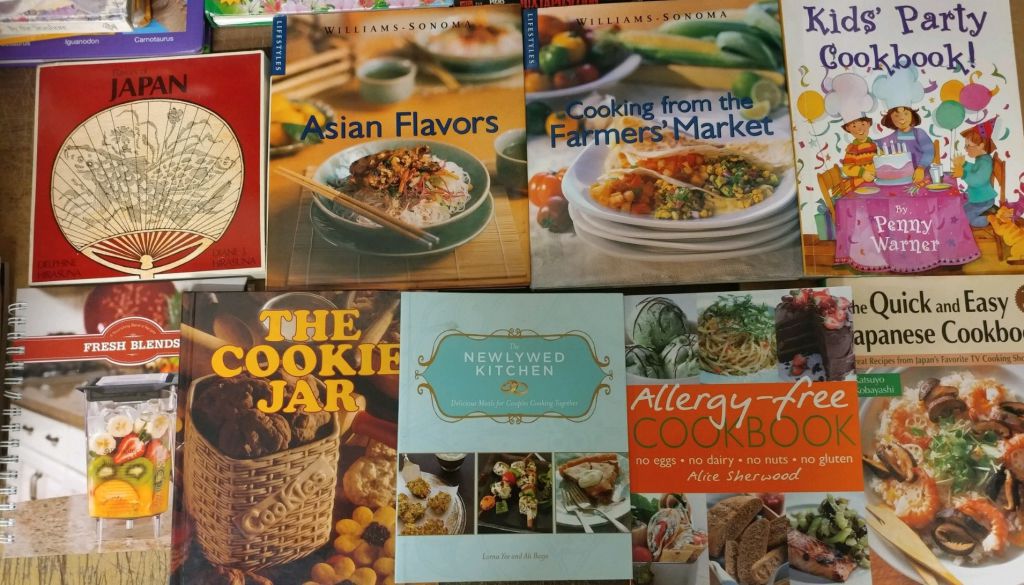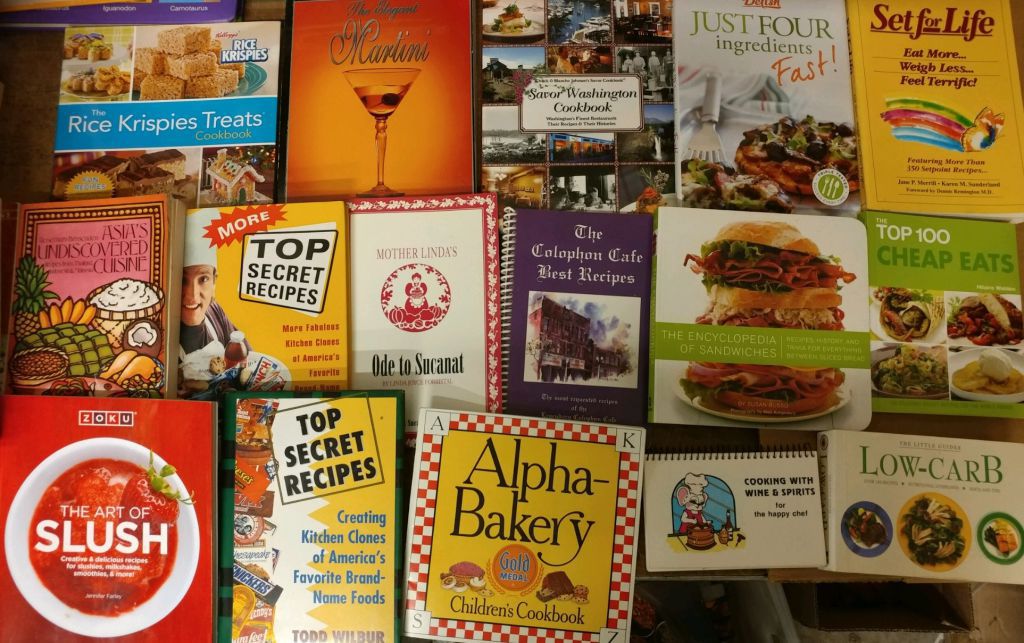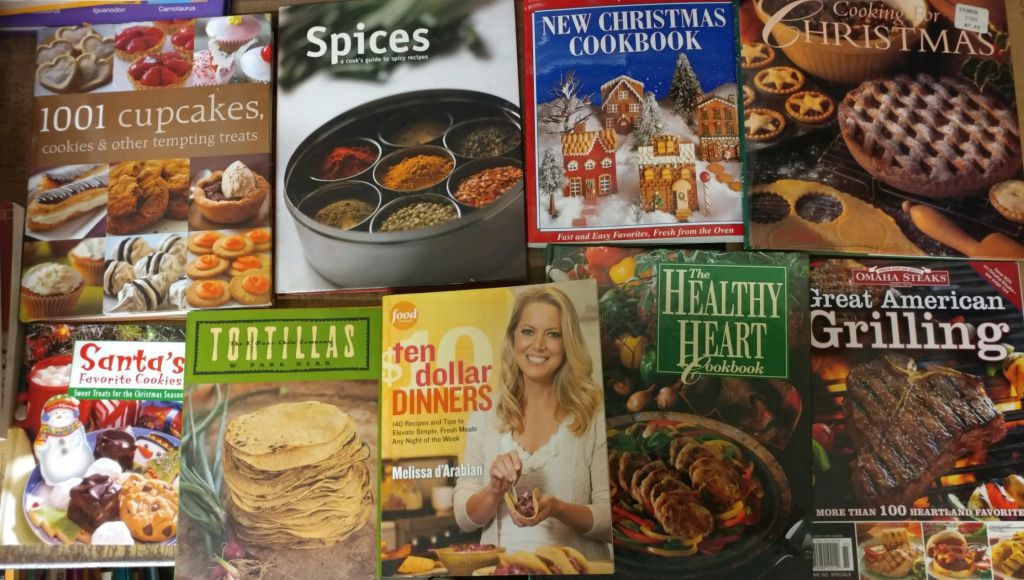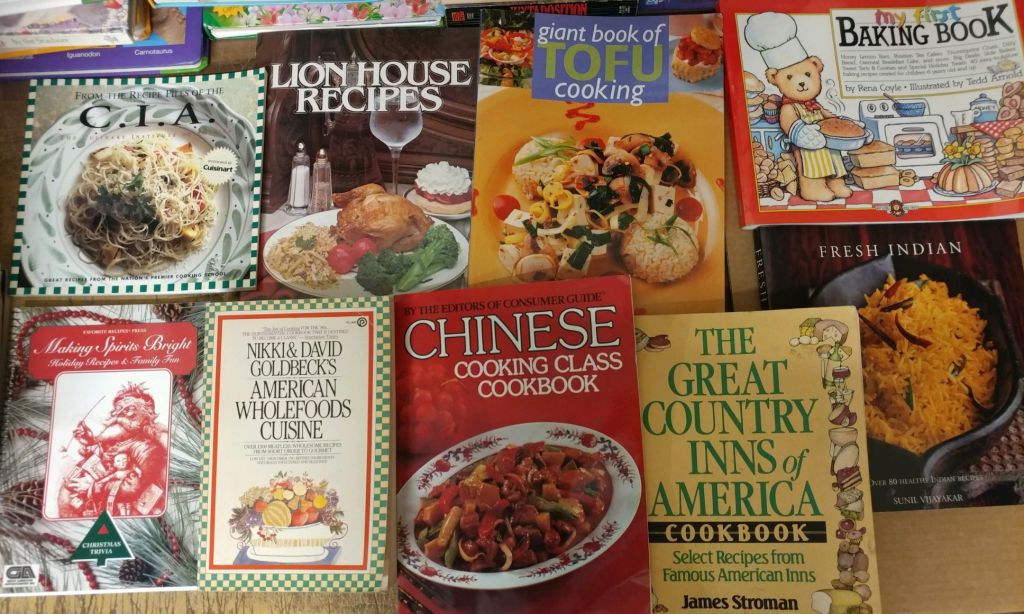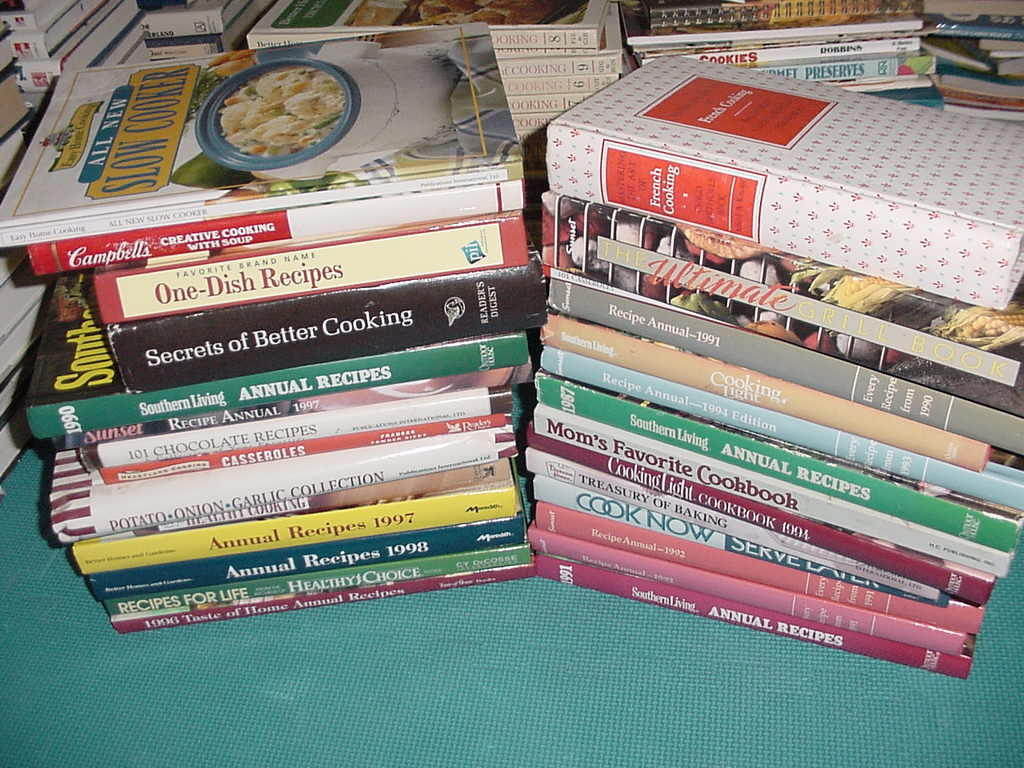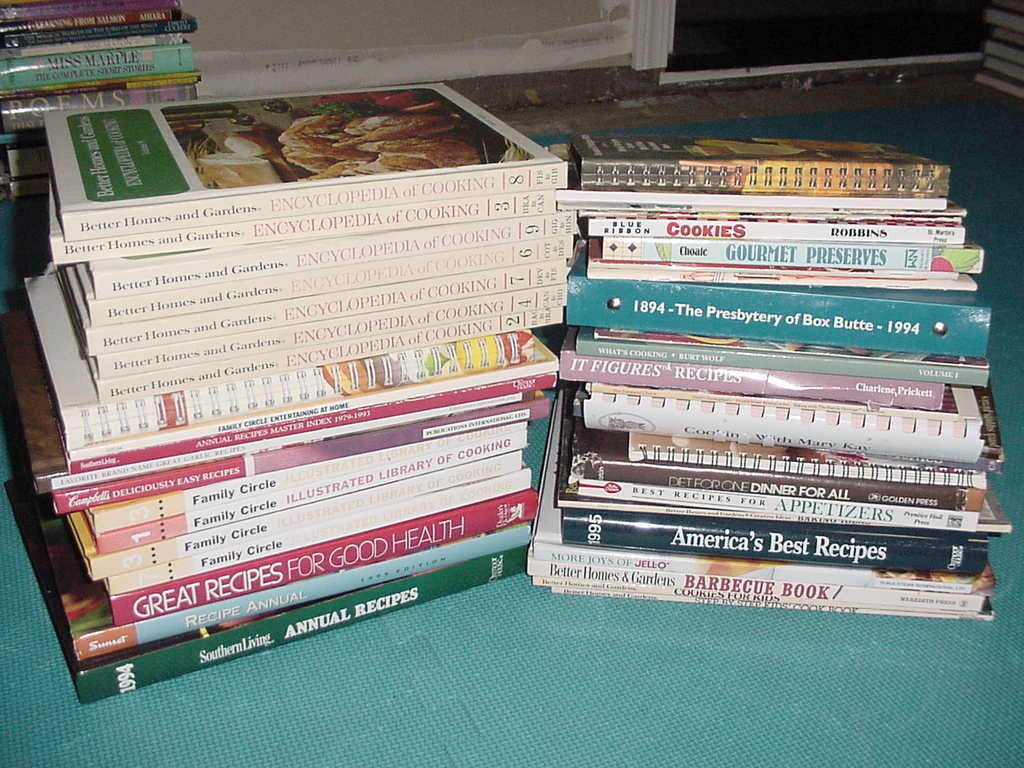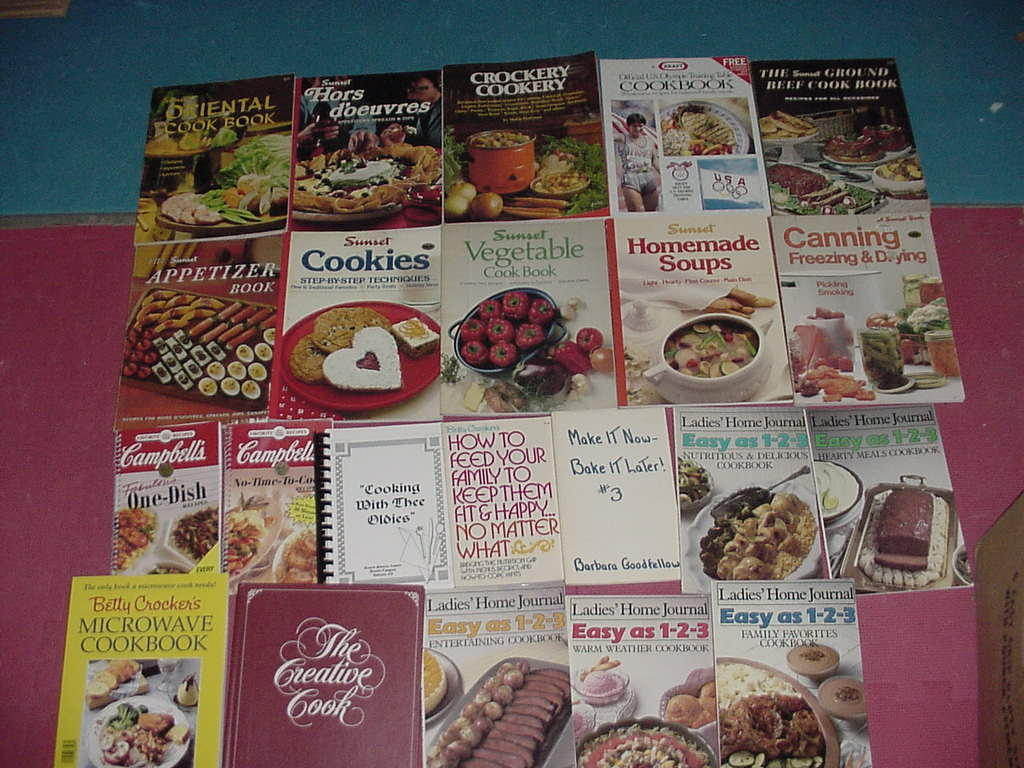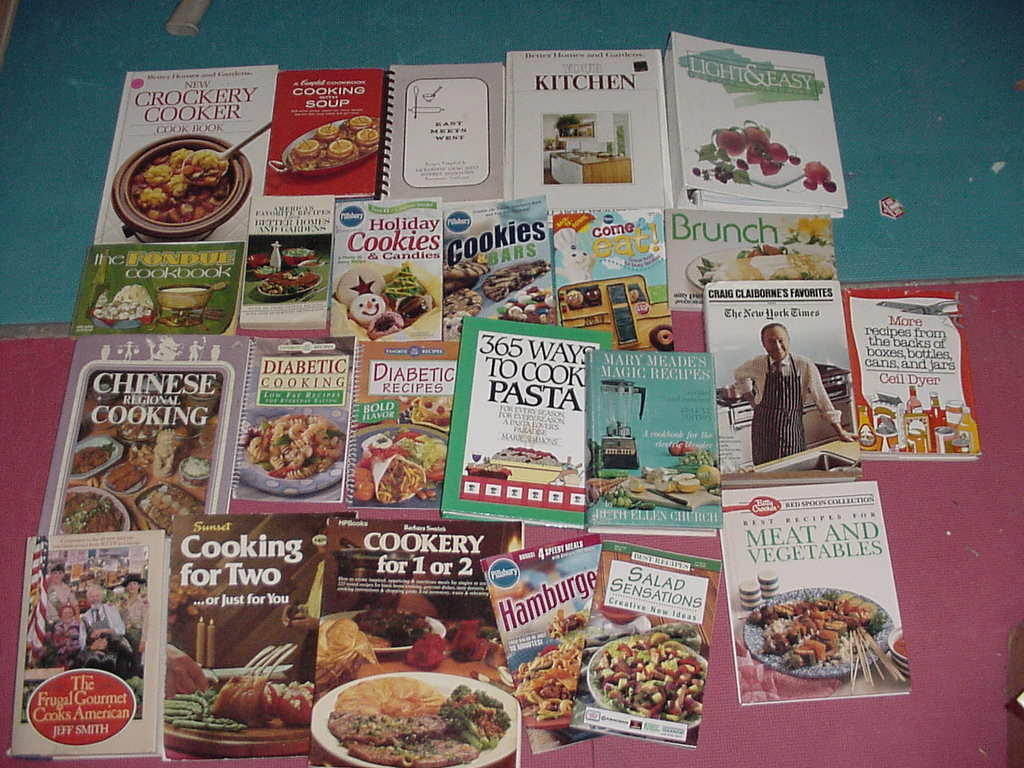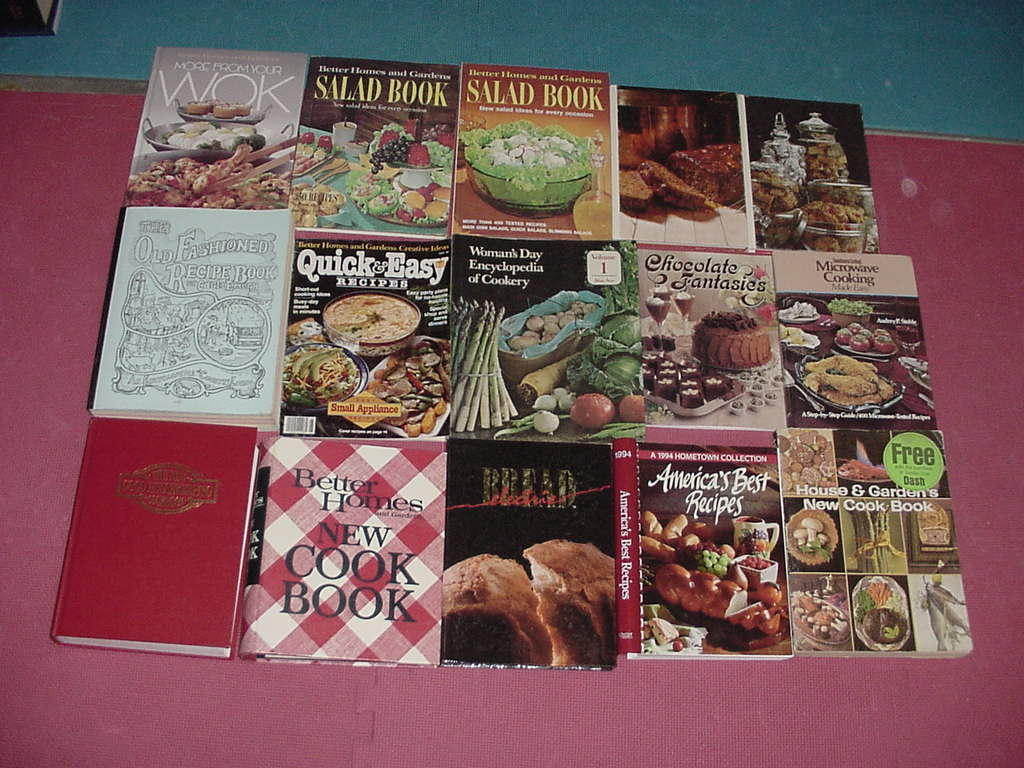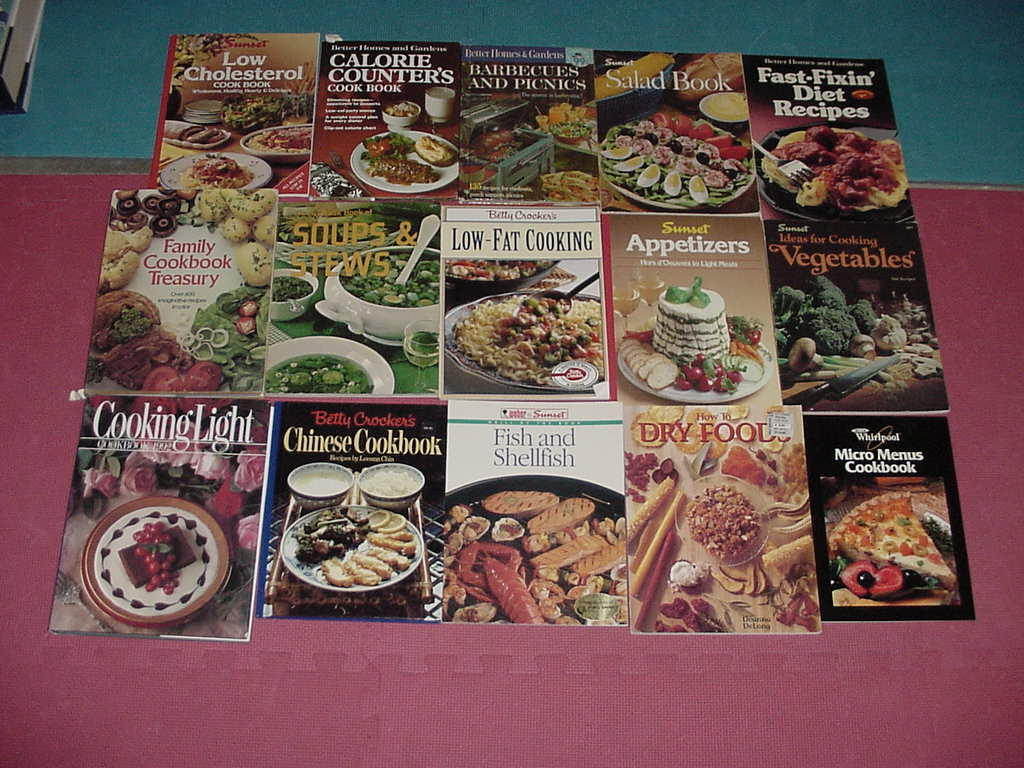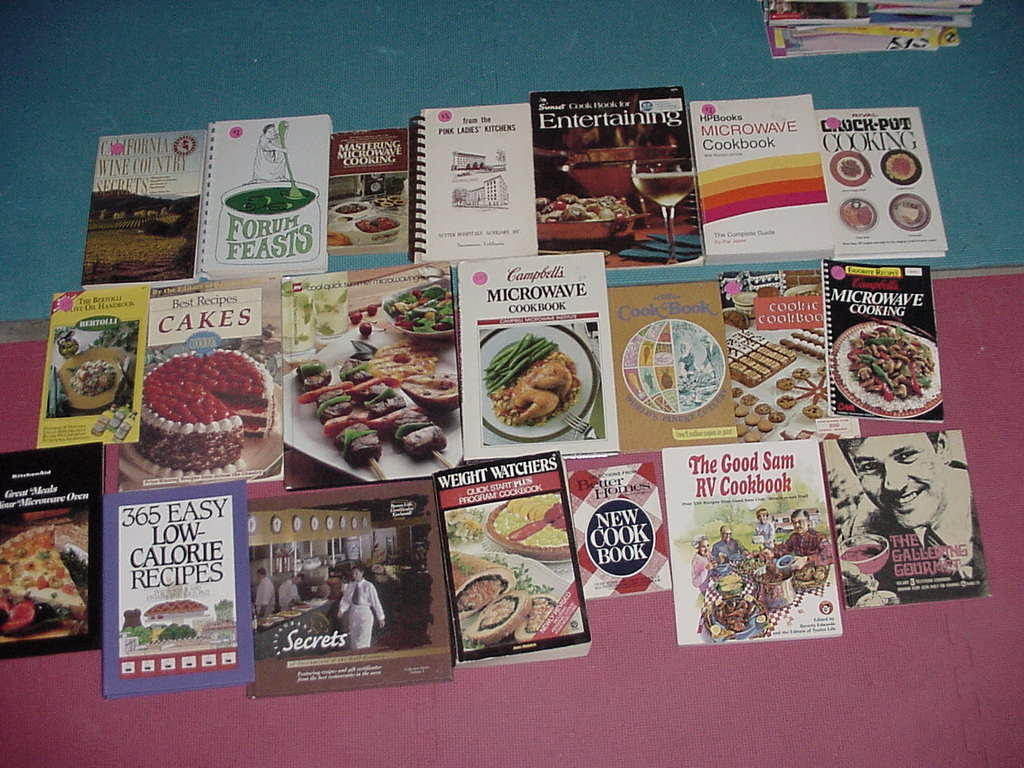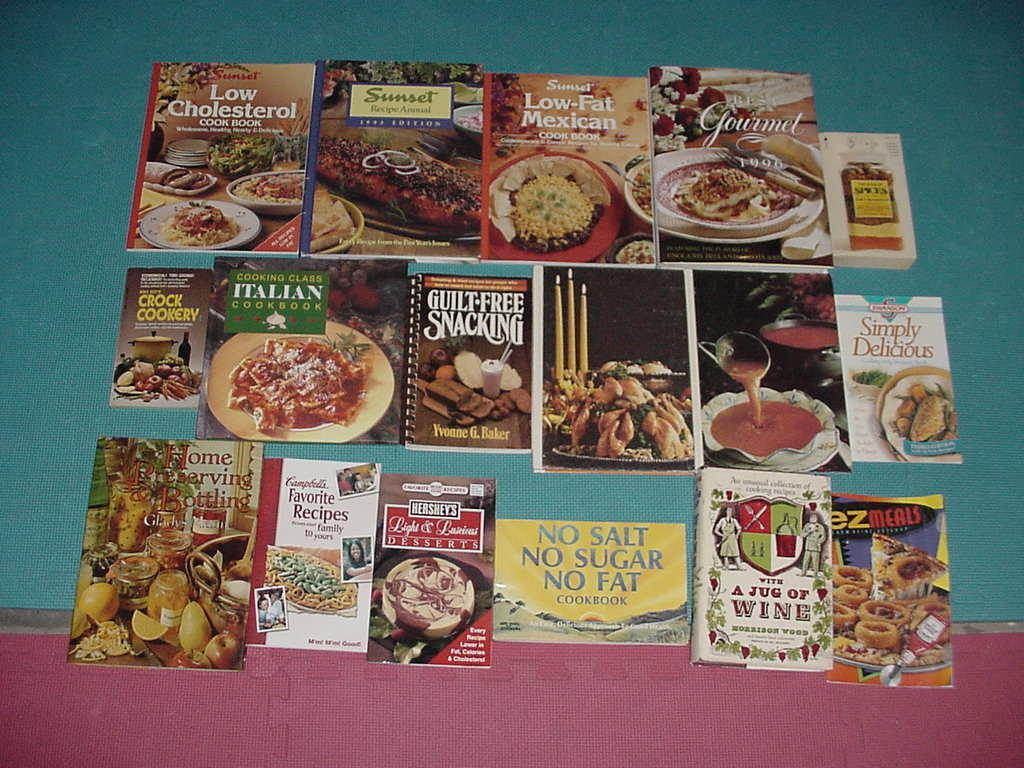 Exported By ExportYourStore
---