Books Liquidation
Lot of 20 Cooking Baking Recipe Grilling Low-Fat Ingredient Books MIX-UNSORTED
Regular price
$19.05
$0.00
Unit price
per
Good
TOPIC : Baking,Books
REGION : North America & Canada
FORMAT : Mixed Lot
AUTHOR : Mixed Cooking Authors
SUBJECT : Cooking (General & Reference)
FEATURES : Lot
LANGUAGE : English
---

---

Each winning bidder will receive an UNSORTED MIX of 20 COOKING BOOKS with shipping included (within USA) in the price. Purchase 5 lots (100 BOOKS) and get 1 lot (20 BOOKS) FOR FREE. Cooking Books are shipped at random, unsorted and unsearched in any way. I fill the box until your desired quantity is achieved.
Please note that these books are stored in a warehouse and some might have slight dust on them. COOKING BOOKS MIGHT INCLUDE THESE CATEGORIES: American, Asian, Baking, Barbecue, Basic Cooking, European, French, Healthy/Low Fat, Indian, Italian, Latin American, Middle Eastern, Soups/Stews, Spanish, Specific Ingredients, Vegetarian, Wine/Beverages
Books condition range from LIKE NEW/CRISP condition to VERY GOOD/MINT condition to GOOD/FAIR condition. I am Liquidating these books at low prices in order to clear my warehouse for more inventory.




PLEASE LOOK BELOW ON THE ACTUAL PICTURES OF THE PREVIOUS LOTS SOLD.
---
---
Please note all our auctions support charities that help poor and neglected kids in need. Thank you for your support!
---
---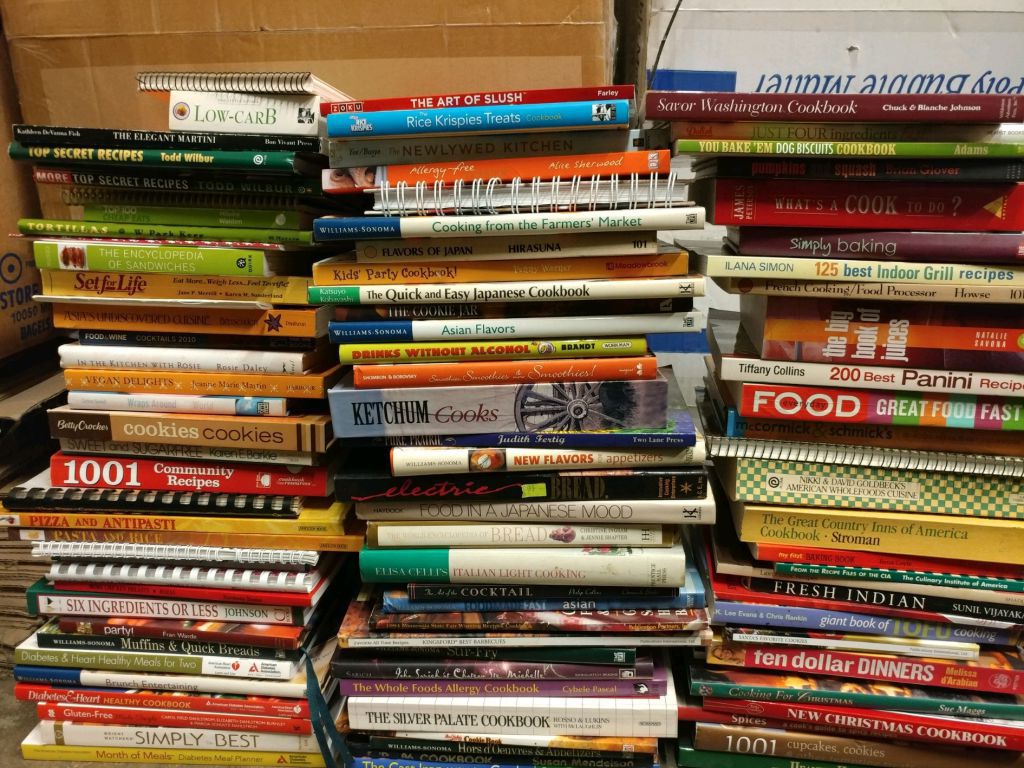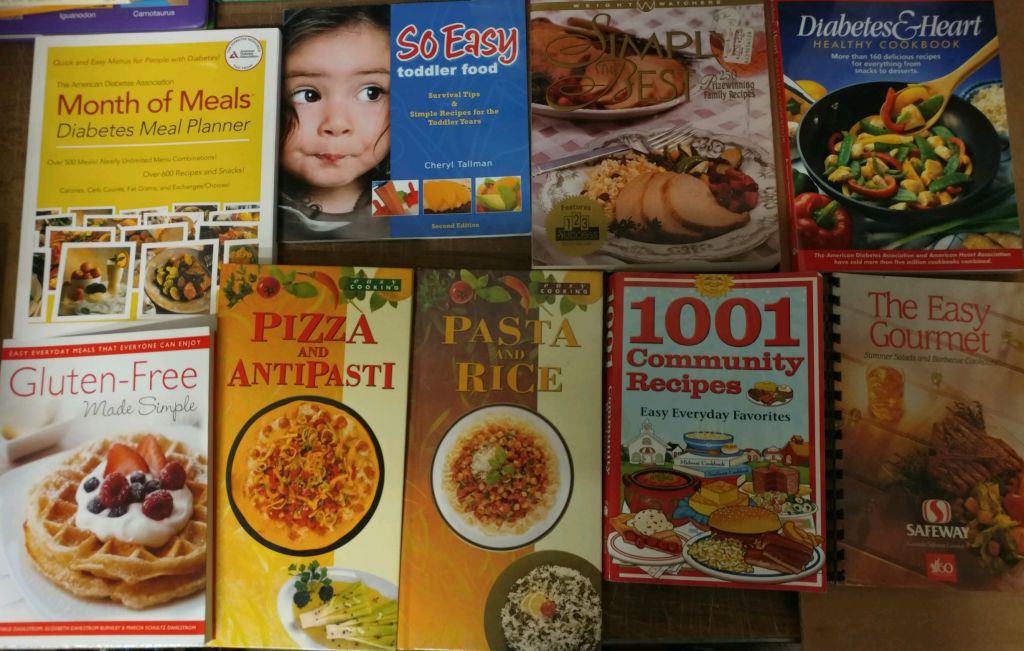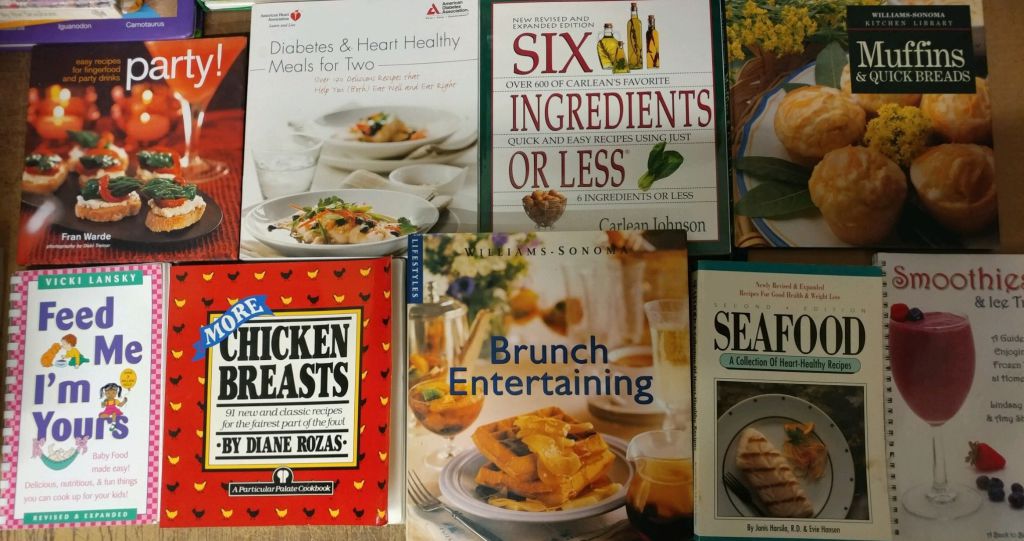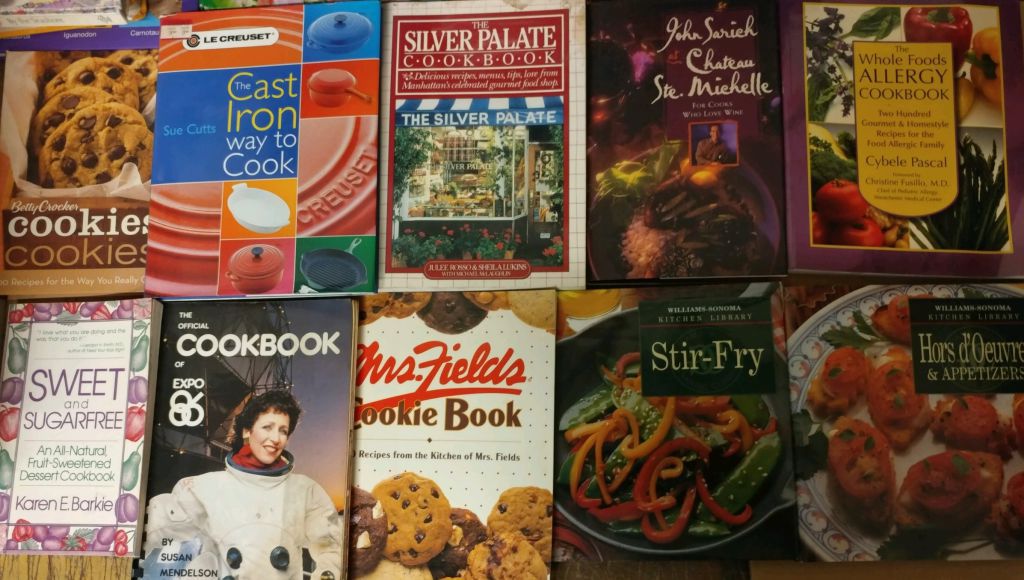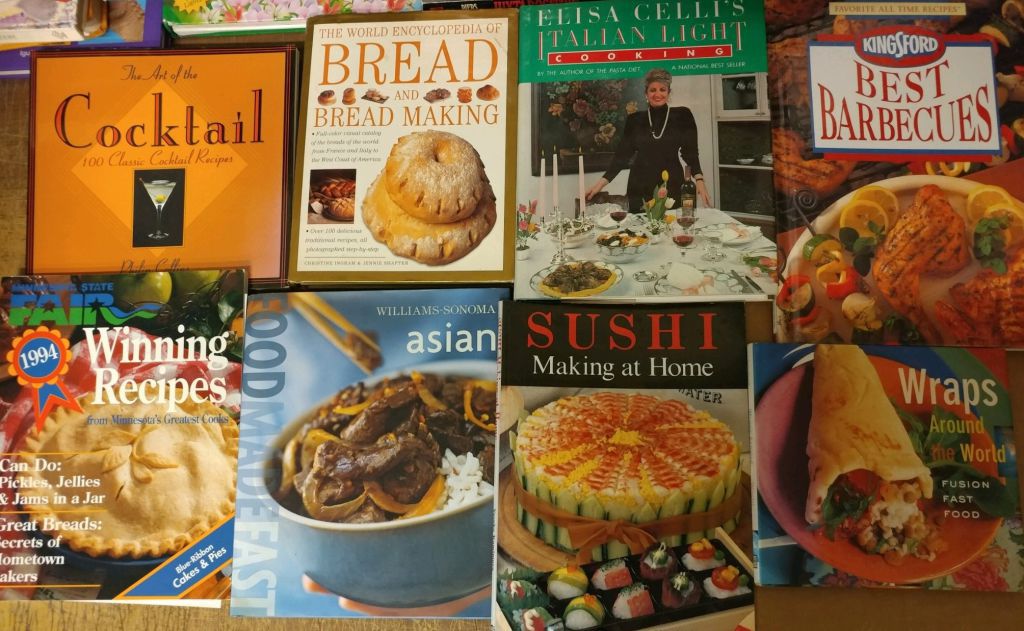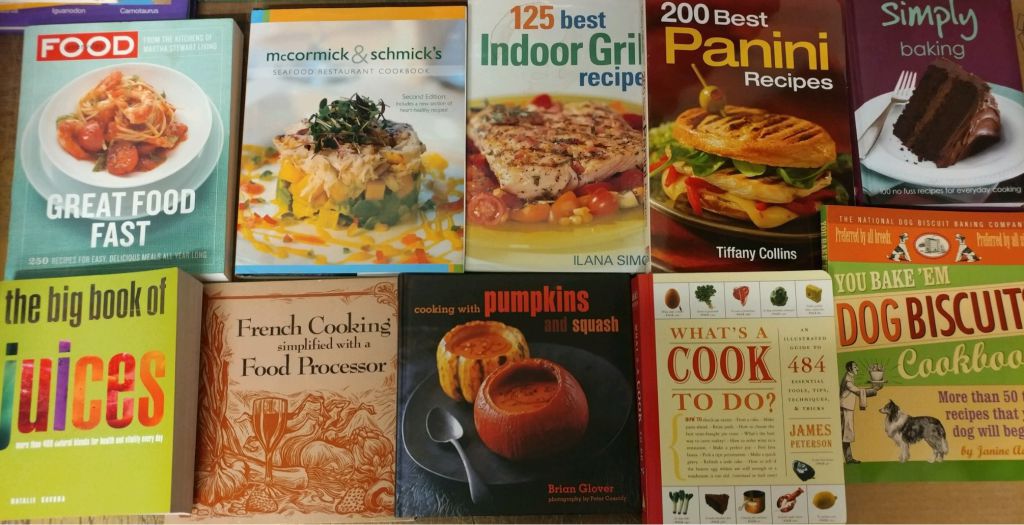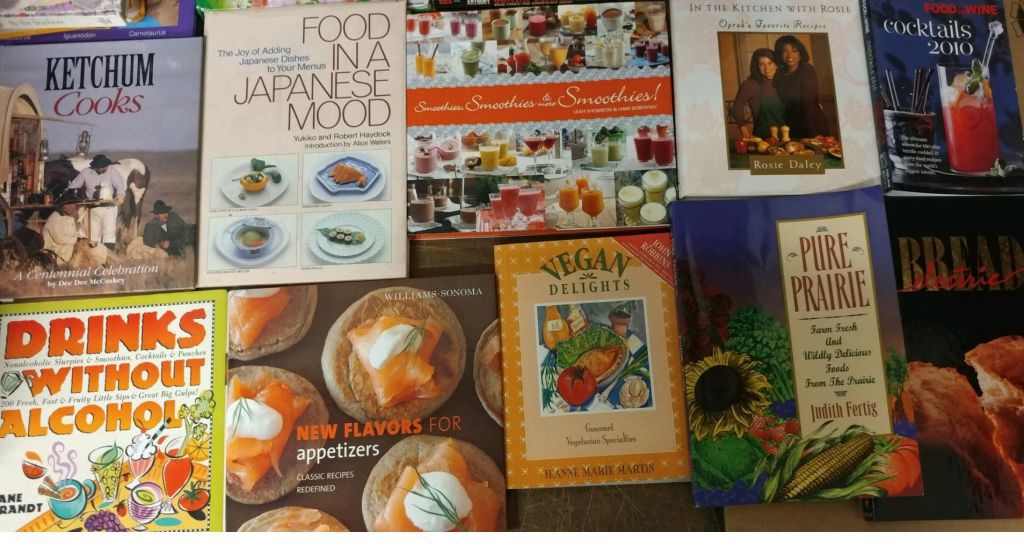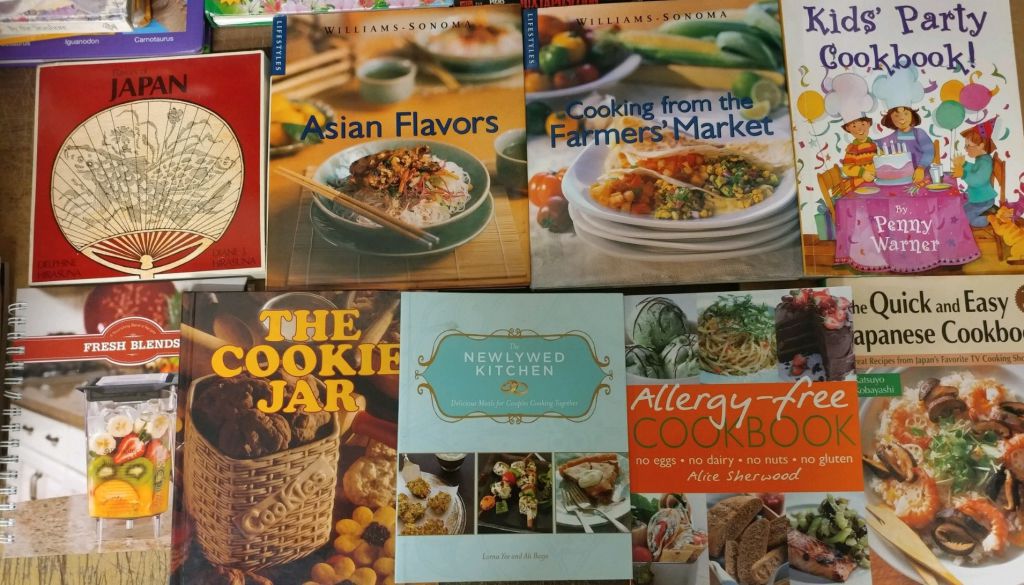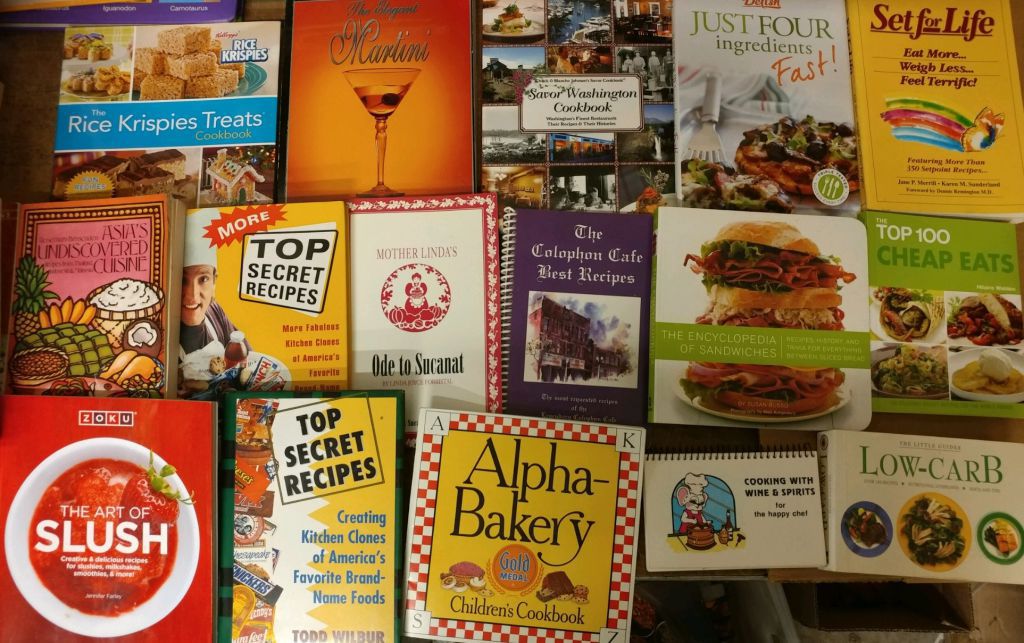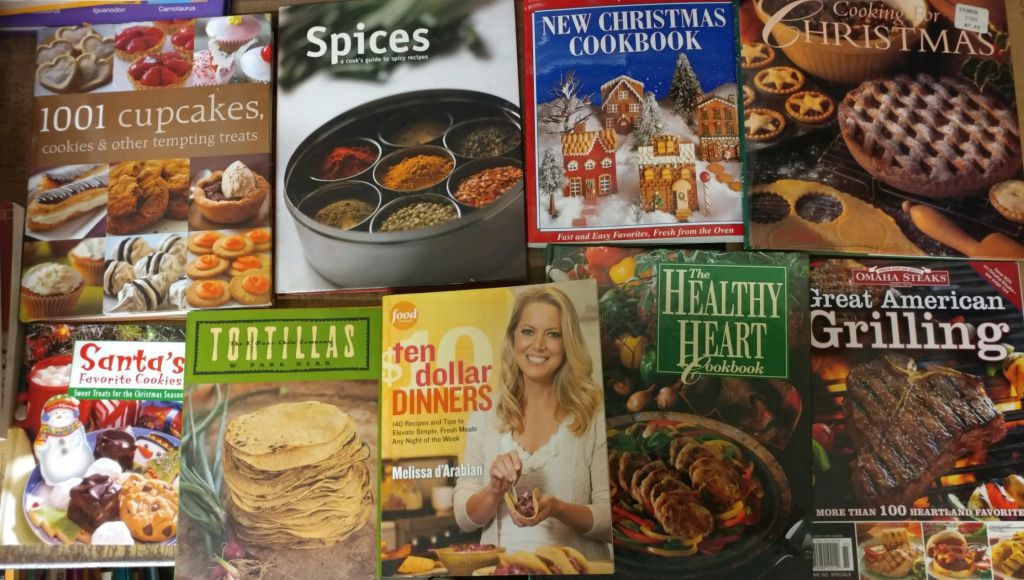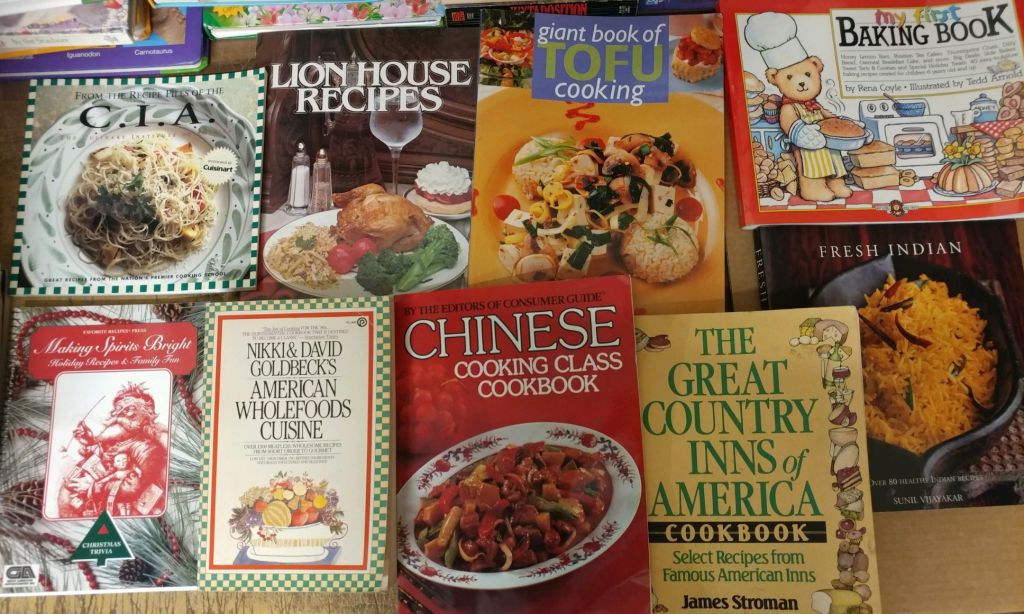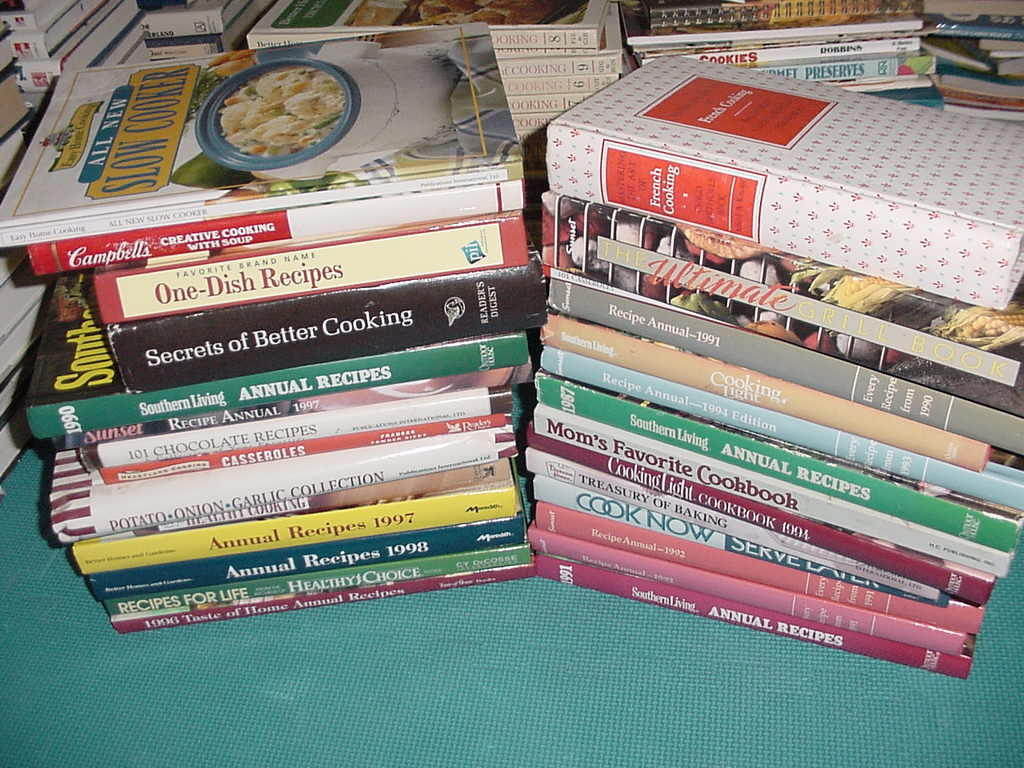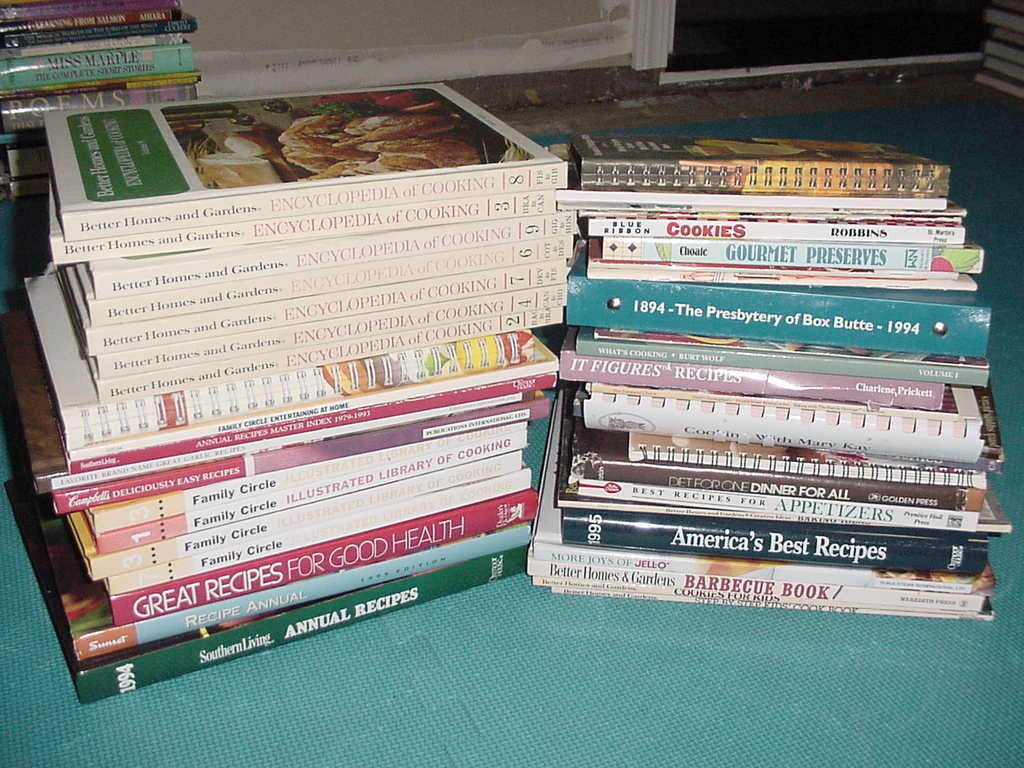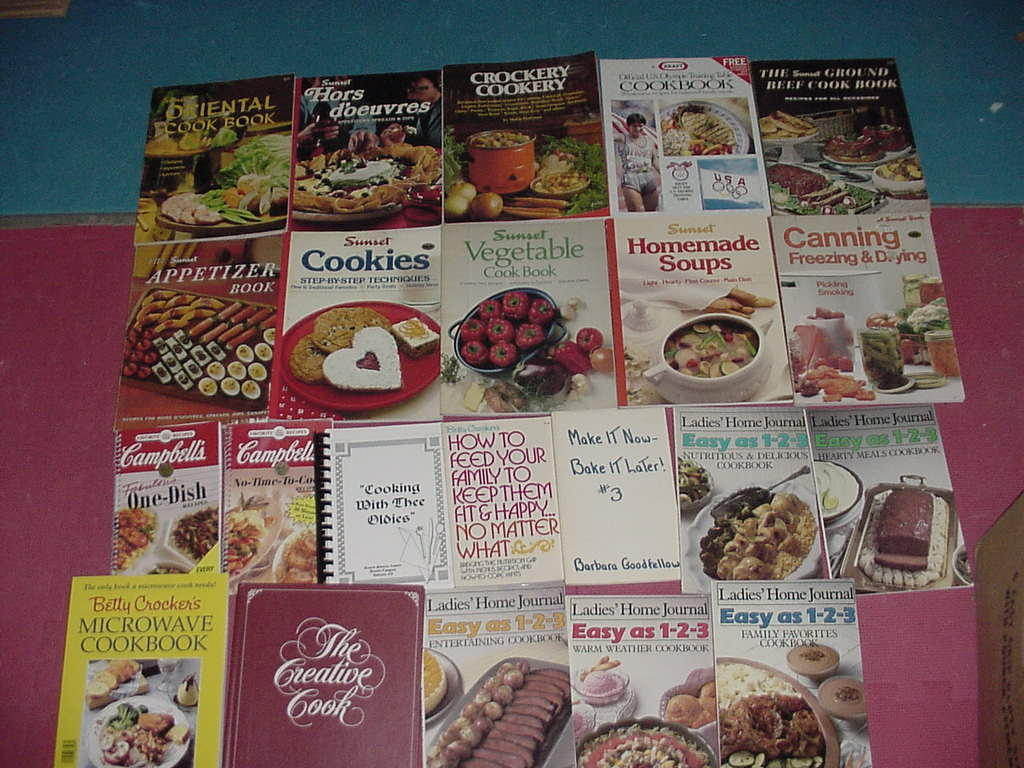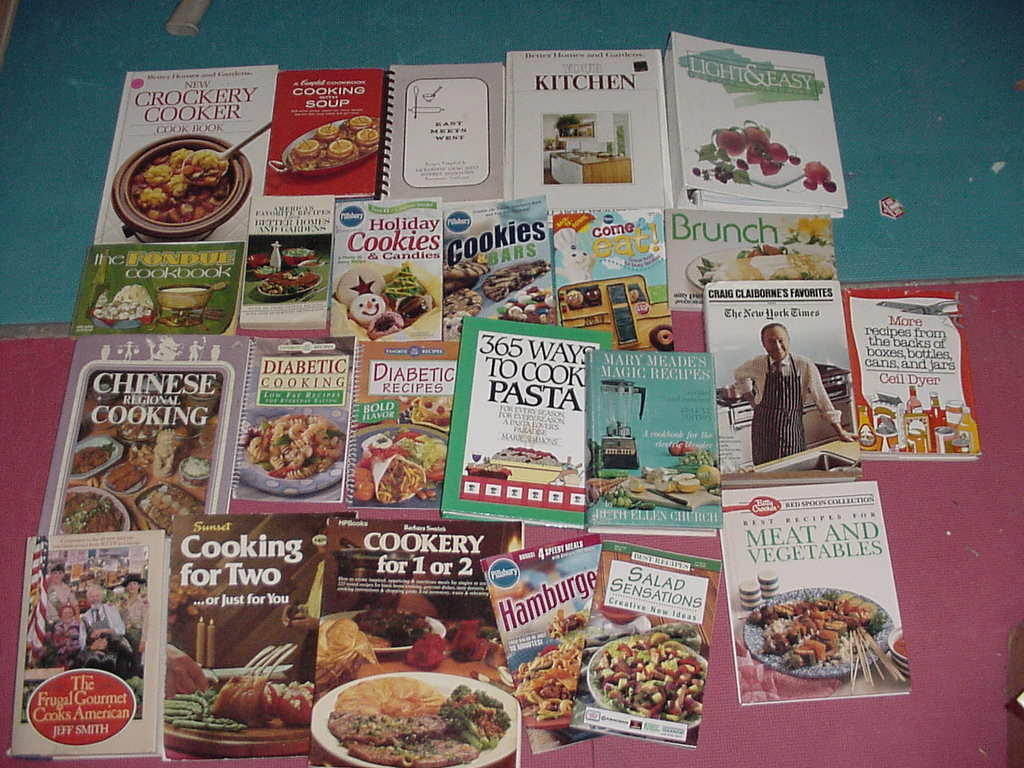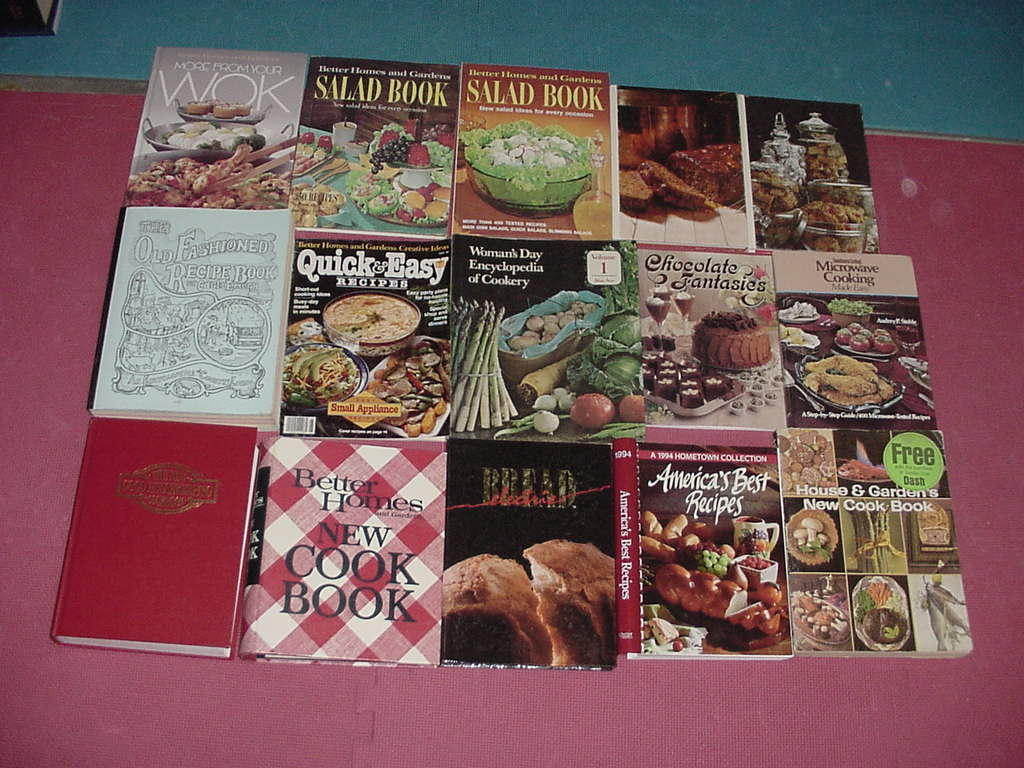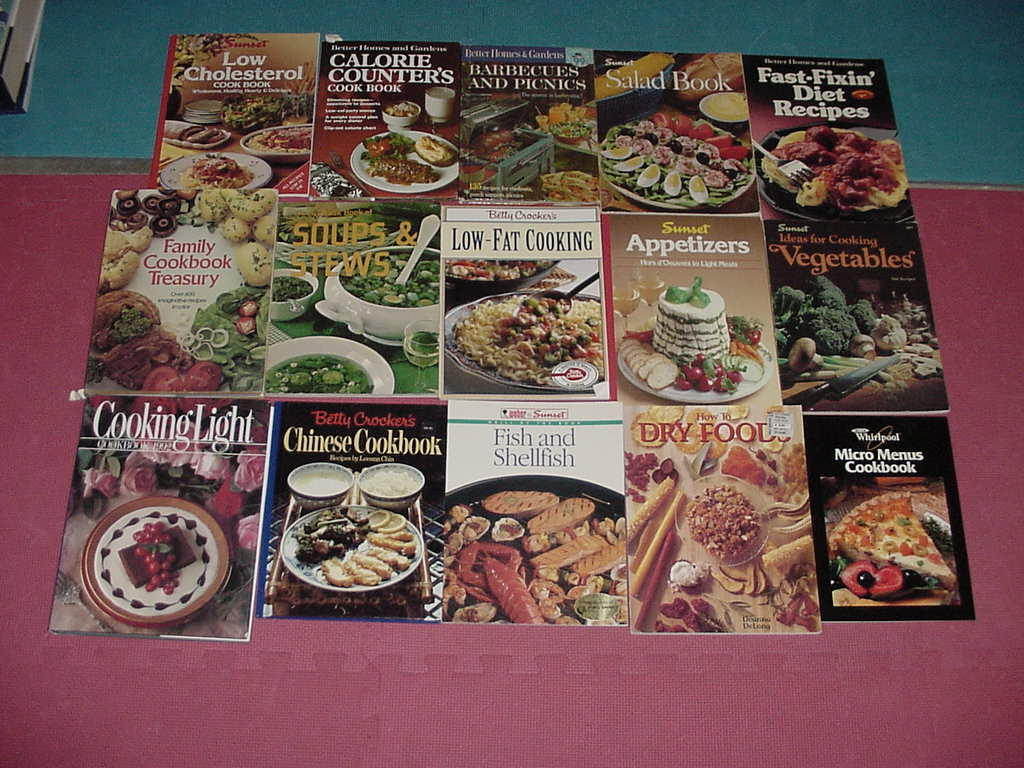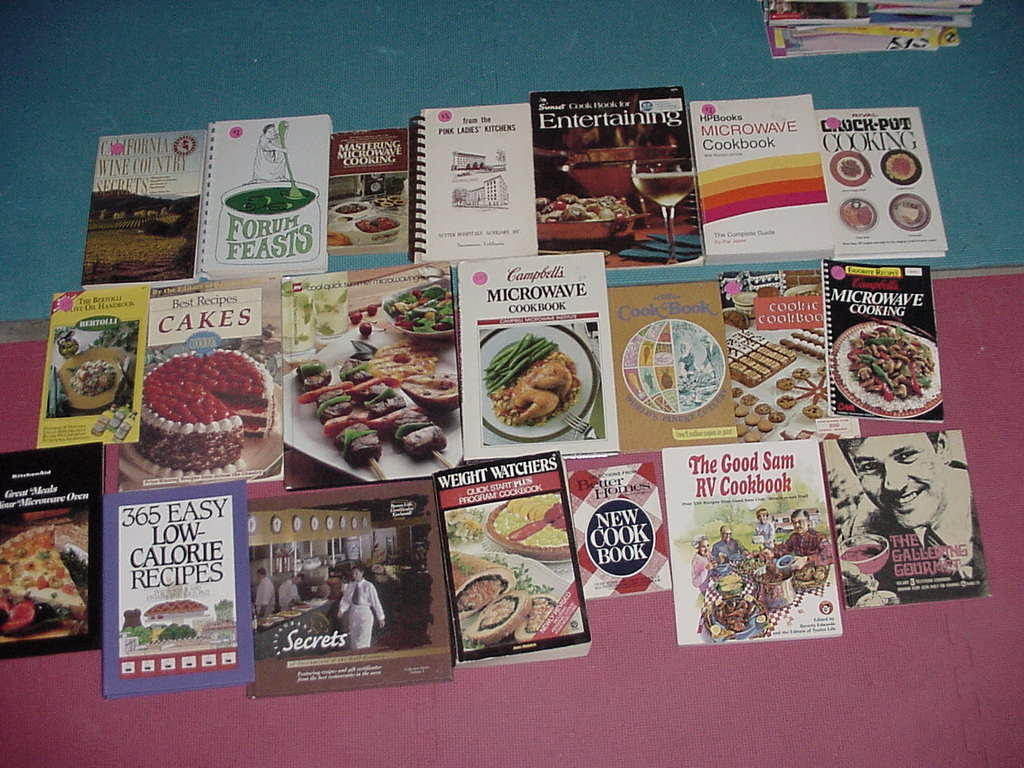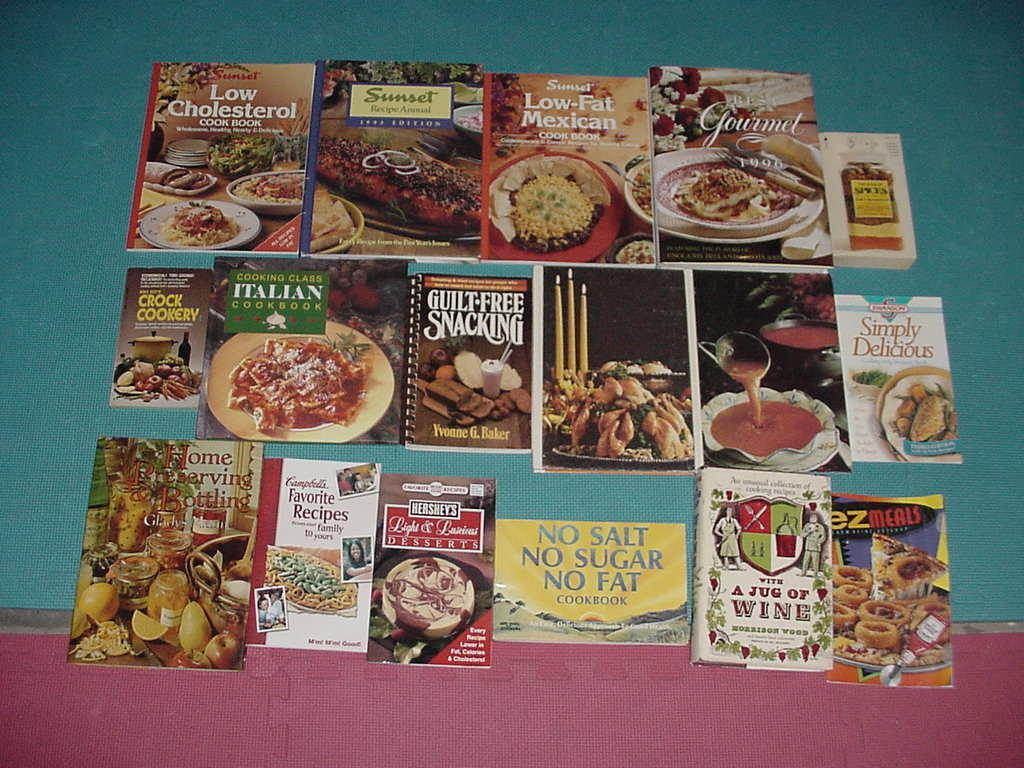 Exported By ExportYourStore
---